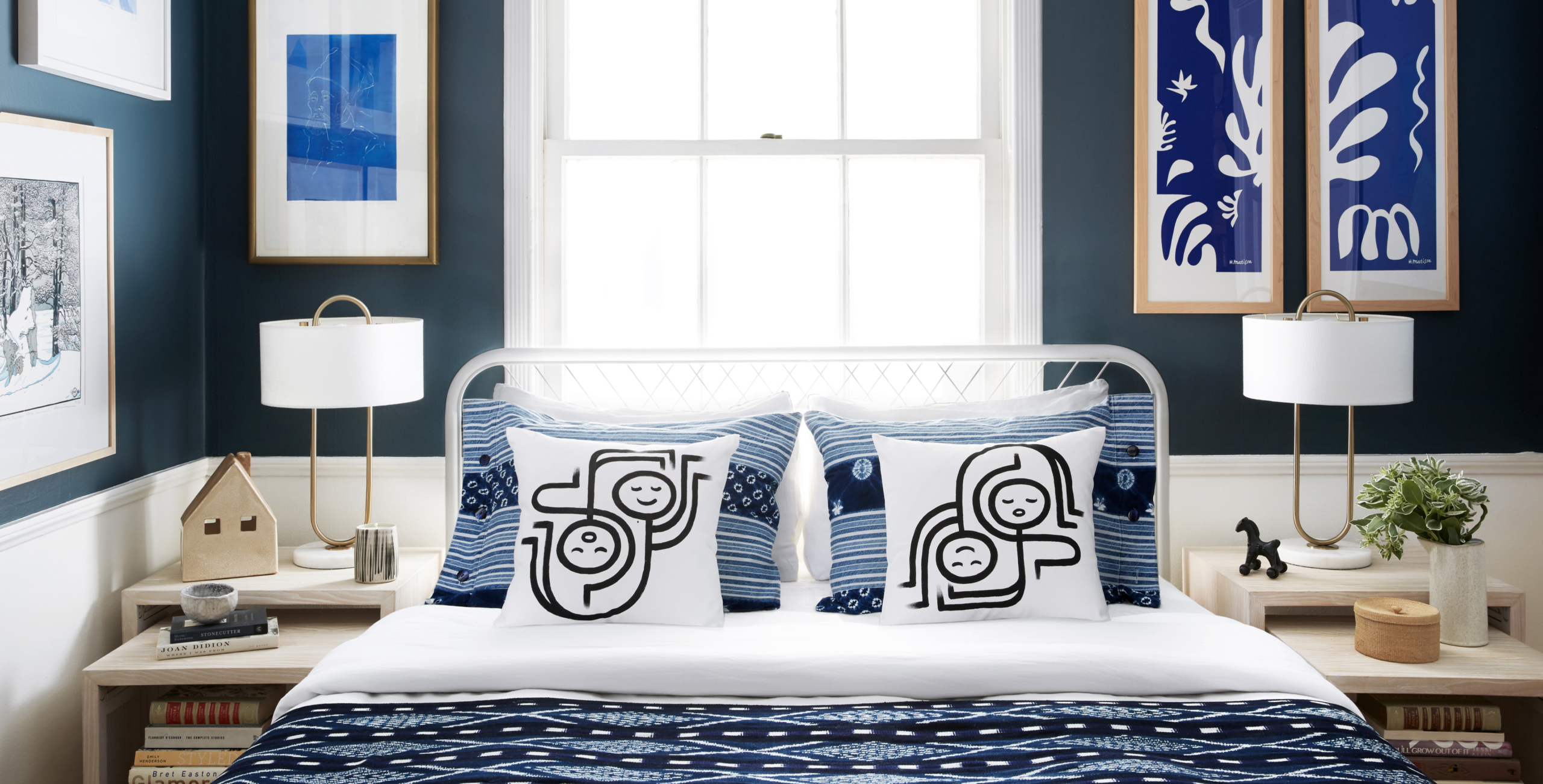 A lifelong artist and maker, Orlando is excited to finally share some home decor items you can add to your space, alongside apparel to adorn your body. Designed by Orlando and made in California from sustainably-sourced materials, these items will add beauty and joy to your life. Each piece is designed personally by Orlando and ships from Los Angeles to US locations. For international deliveries, please contact Hello@orlandosoria.com to make special arrangements.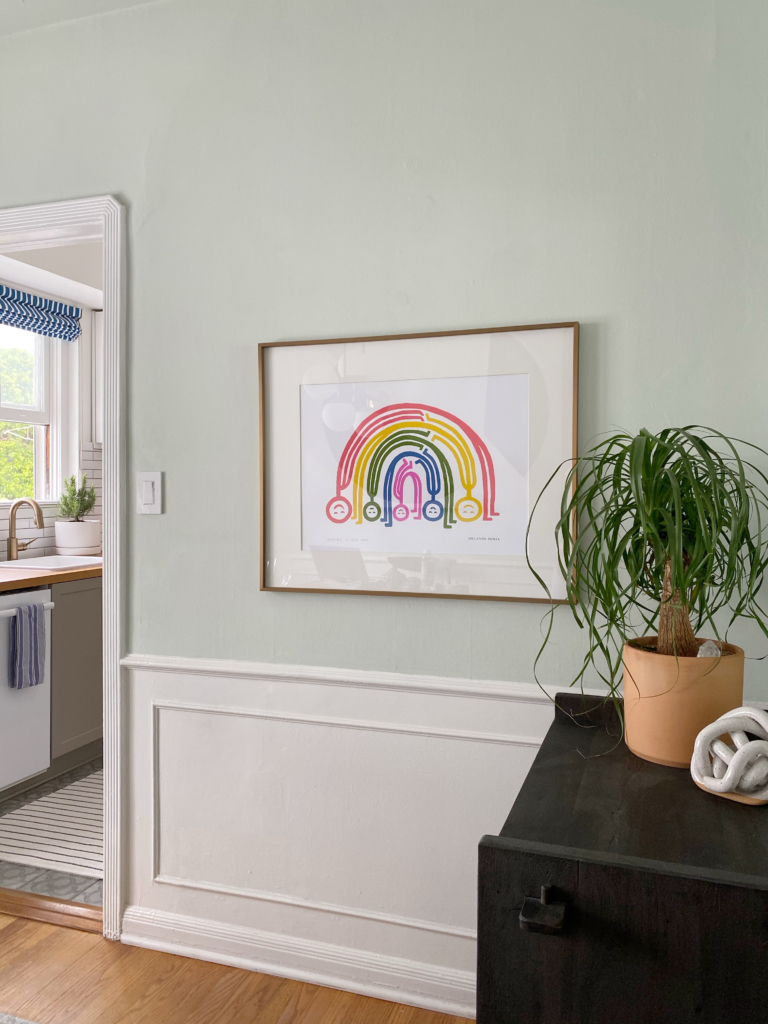 Celebrate Gay Pride with a playful print that shows a rainbow made from people supporting each other!
Show your Pride with this colorful Rainbow People Shirt!