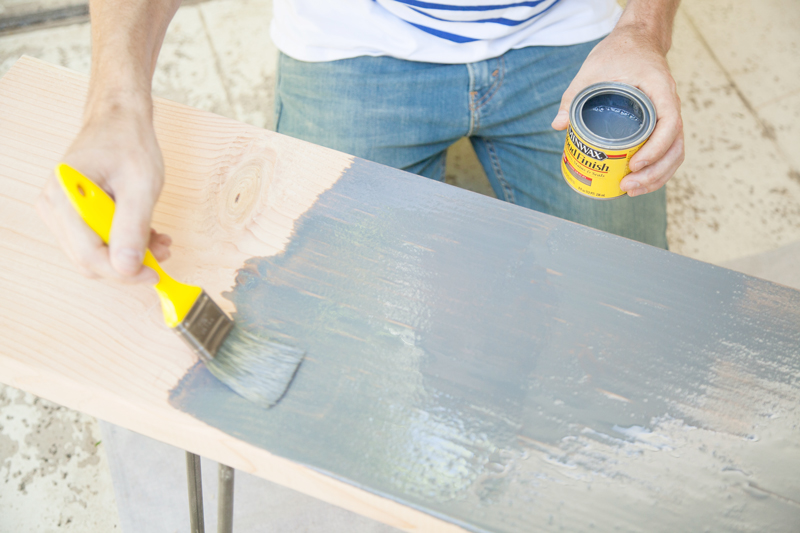 Photographs by Sean Gin Courtesy Homepolish
Dear Diary,
I recently designed Kelly Oxford's house (remember?) and we needed a bench for her dining room. So I enlisted the help of Kelly and a highly-skilled child laborer (who happens to be her son) and we made a bench together. Oh Diary, I hope you'll believe me when I tell you it was so fun and easy, anyone could do it! Even you, Diary, and you're just a dumb old book filled with illegible scribbling about guys and shopping! Here are some preview shots of what we did: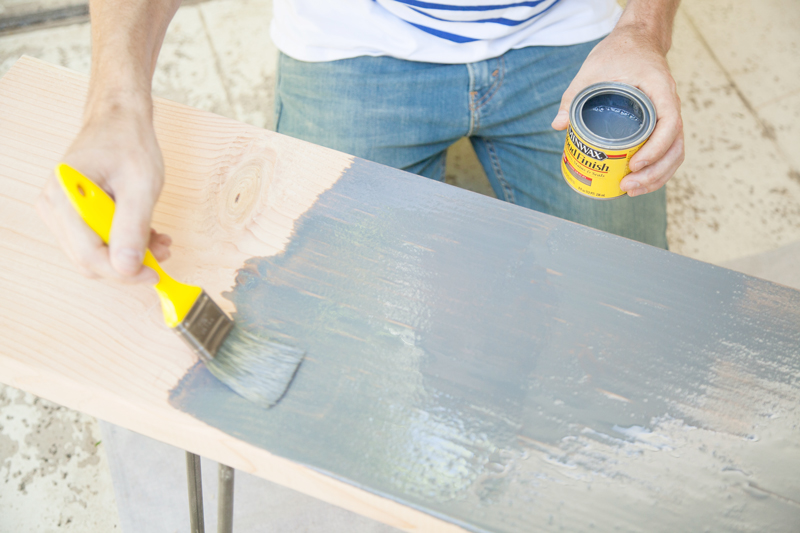 What, Diary? You want to know more about how I actually did it? Well head on over to Homepolish Magazine and check out the step-by-step instructions on how to make the bench, as well as additional INSIDE information about Kelly, her son, and why she likes benches more than her family.
Love,
Orlando