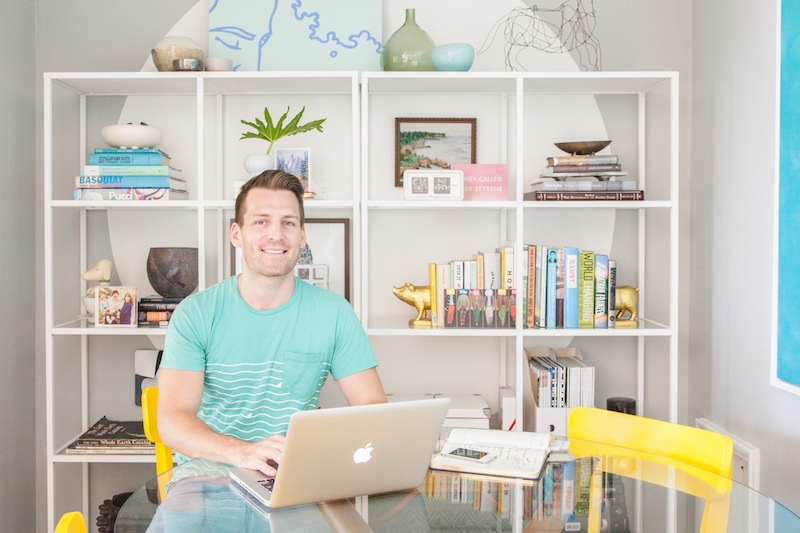 Photo by Sean Gin Courtesy Homepolish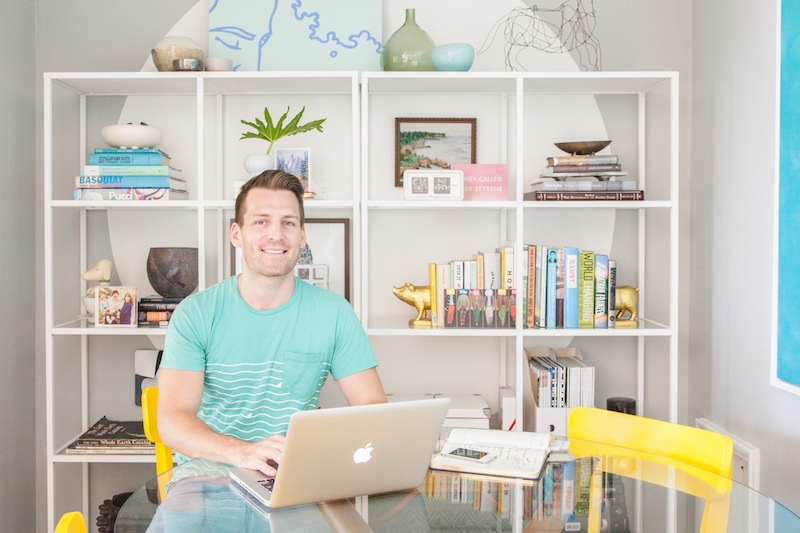 Dear Internet,
Hi there! It's me, Orlando, here. And I'm typing directly to you. Anyway, do you have a boring dining room? Do you wish the walls had more personality and stuff or whatever? Do you sometimes stare at the wall hoping a giant shape will show up out of nowhere if you stare hard enough? If you answered "yes" or "no" to any or none of these questions than you simply must read the heartwarming story of my dining room's transformation from moldy to marvelous today on Emily Henderson's Glamoursite and Homepolish Magazine.
CLICK HERE FOR STEP-BY-STEP INSTRUCTIONS ON HOW TO GET A DINING ROOM JUST LIKE MINE ON EMILY'S SITE!
CLICK HERE TO SEE BEFORE & AFTER PHOTOS AND GET ALL THE RESOURCES FROM HOMEPOLISH MAGAZINE! 
HURRY!
Love,
Orlando