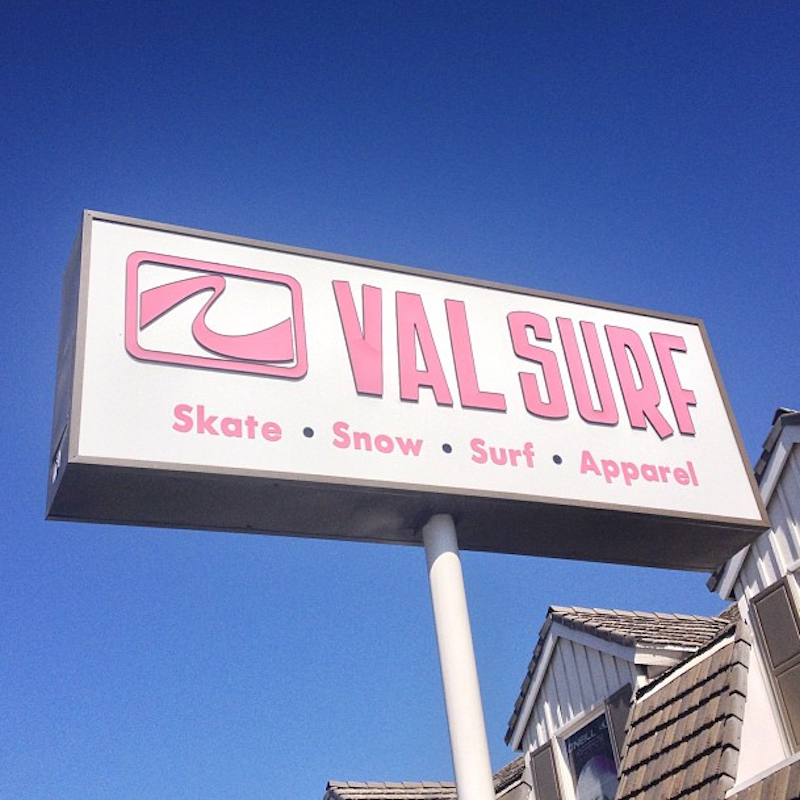 Dear Real Diary,
There is little I love more in life than being pleasantly surprised. I've taken this so far as to plan fake surprise birthday parties for myself, just so that I can pretend to be shocked when I walk in the door. Just kidding I've never done this. But I have totally wanted to every year for the past ten years.
As you can imagine, I was very pleasantly surprised when I showed up to Minnesota (to help out on a project with Emily and Curbly) and it turned out to be awesome and inviting. The people were a delight, the shopping was fun, and the surroundings were serene. The cities themselves, St. Paul and Minneapolis, were beautiful and charming. Though Emily and I did constantly find ourselves wondering where we were. Like I found myself on more than one occasion, sweating and bewildered, asking a sales clerk "Are we in Minneapolis or St. Paul?" And they'd laugh and be like "Honey! I have no idea either!" Clearly they did know, they just didn't want me to feel as idiotic and lost as I actually am.
If my life was in danger and the only way I could save myself was to ace a geography test, I would die immediately. I don't know why I am so bad at it. If you asked me to draw a map of the United States, California would be the left third, New York and Florida would be the right third and the middle third would just say "some stuff or whatever." My lack of georgraphical knowledge can probably be blamed on the fact that in California we learn geography in fourth grade, and I spent most of that year putting Elmers glue on my hand, waiting for it to dry, and then peeling it off. This is all a long explanation of why I didn't know that the Mississippi river ran through Minnesota. I guess I just always thought it was only in the South. Like somehow magically the river just bubbled out of nowhere and just so that people in straw hats could be like "thut thurs a big rivur!" Apparently not.
This giant elevator is right next to the Mississippi. Not sure where it goes. Probably to a totally exclusive club that none of us are invited to.
Um, I'm sorry, look at that Library. I want it for my house.
In honor of National Coming Out Day, I posted this picture of me in a closet. Followed by a video of me coming out of the closet. It was really, really meta.
This is the bar cart we styled for the Curbly Makeover. Check out the whole thing on Emily's blog. The house turned out GREAT!
I've developed a thing for mid-century book cover design. I don't really know what is going on. I just know that I want to keep buying these books until they are piled so high that their weight crushes me and I suffocate to death.
Returning home I was reminded of what a fantasyland I live in. Every morning I wake up with cacti and succulents staring at my face, downtown LA in the distance, palm trees whispering against my windowpane. California is a cartoon of itself sometimes. In a totally good way.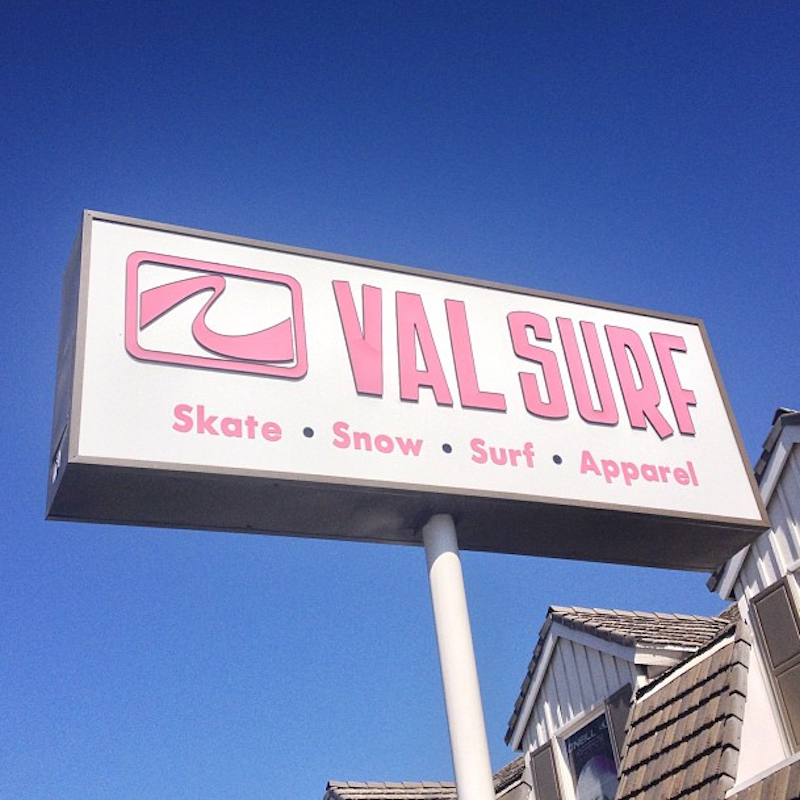 Everything about this Val Surf signage is right. The color. The name. The location. Thank god for California in the 90z.
These scissors again, for your viewing pleasure. True love.
A close up of the Paul Newman sculpture at the Old Mission Santa Barbara.
Our Golden Coast. When I first moved to Los Angeles my friend Noel and I would go to Gay Beach every weekend. We'd drive along Sunset boulevard, past Hollywood, past the Beverly Hills Hotel and Bel Air, through all the winding parts of Sunset and finally we'd be spit out onto the Pacific Coast Highway and the beach. At the end of the day I'd come home with sand all over my feet and I'd track it into my apartment. And on Monday morning when I'd get up for work there would be a swimsuit drying in the shower and sand all over the bathroom's hexagonal tiled floor. To me, there is nothing more glamourous than sand all over the place. A reminder that you luxuriated on the gorgeous coast. That you are lucky enough to just rush off to the beach when you feel like it. That right there, ladies and gentlemen, is California Glamour.
Love,
Orlando