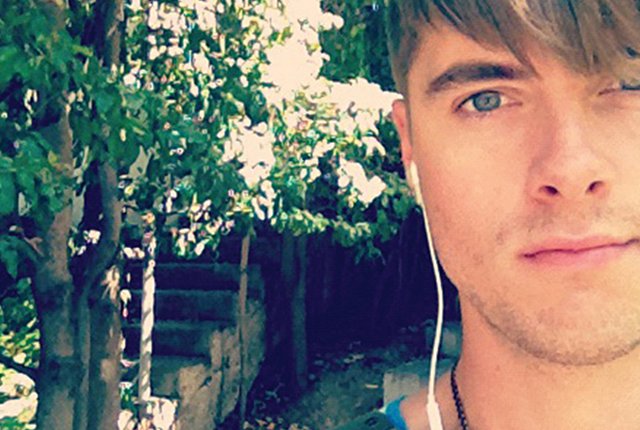 Dear The People Of The Internet,
Have you been following Jeffery Self? I have. He looks like this: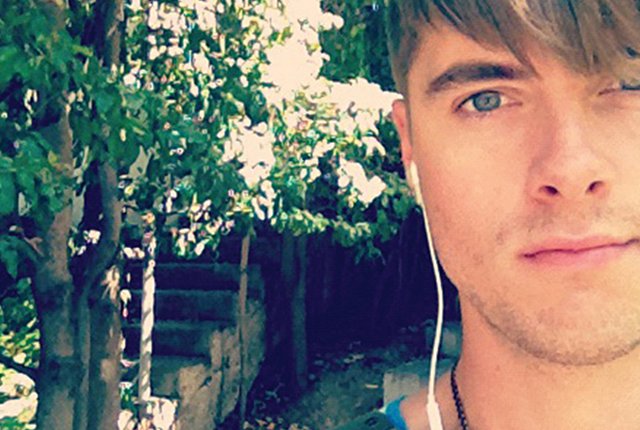 You can check him out on his hilarious YouTube channel and read see his posts on Tumblr. I fell in love with Jeffery and his co-comedian Cole years ago when I saw their ridiculously awesome Recession Video. A few years after he made that video, Jeffery started dating an adorable guy and they had the cutest relationship ever, which was documented heavily on social media. It looked like this:
I met Jeffery and his boyfriend Patrick at a pool party last year and they were adorable and sweet and friendly. But then their cute relationship ended. I was sad, because I loved them as a couple. Jeffery was sad because he lost his soul mate. As an older, wiser Gay, I told him to document his story in writing, to get it out of his head. And he has done so beautifully on his Tumblr.
What does all this have to do with you, you ask? Well the one good thing about going through a break up is that it's an excuse to listen to power ballads sung by beautiful women without feeling guilty or self-conscious about it. Thus, I have compiled a list of songs for Jeffery (and Patrick) to listen to whilst lamenting and missing each other. And YOU can listen to these songs at work and think about poisoning your boss and stealing his job. Everyone wins!
So, wherever you are, listen to these songs RIGHT NOW. You will feel happy. You will feel sad. But mostly you'll feel, like, totally empowered.
1. Katy Perry Part of Me [RAC Remix]
2. Hannah Georges Someone
3. Viola Wills Gonna Get Along Without You Now
4. She & Him Never Wanted Your Love
5. Tina Turner You Better Be Good to Me
6. Tegan & Sara Alligator Tears [Passion Pit Remix]
7. Björk Play Dead
8. CSS City Grrl [TEPR Remix]
9. Taylor Swift We Are Never Getting Back Together
10. Katy Perry Roar
So there you go. Every song you need to feel empowered. What's your favorite breakup tune?
Love,
Orlando
PS: In addition to all those empowering ladysongs, also try Handle Me With Care by The Traveling Wilburys