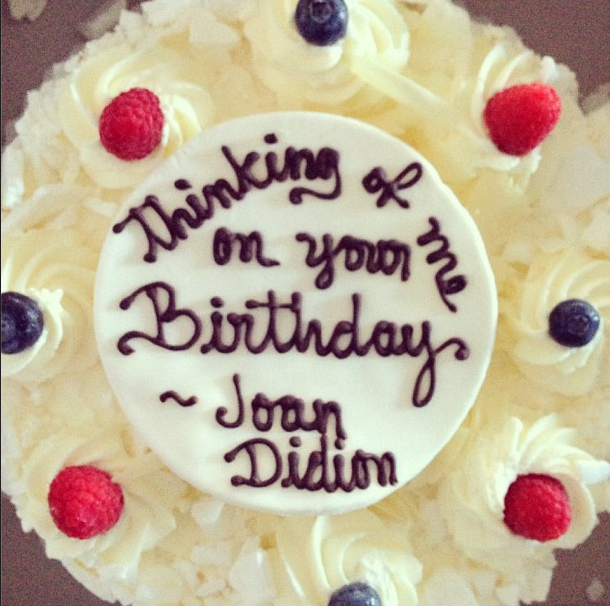 Dear Reader,
Here is what my life looked like for the past two weeks, based on my Instagram feed.
How amazing is this beautiful hand sculpture? It's at the gross mall in Santa Rosa that I forced my BFF from HS to take me to so that I shop my break-up woes away. A fun fact about this place is that they have the best Forever 21 Mens department in the United States of America. I'm serious. Go there!
Yes, I know you've seen this site a million times, but how could one EVER get sick of the Golden Gate Bride? If I had to be a homeless troll, I'd definitely choose to live under that bridge!
If you happen to be in San Francisco on a warm summer day, a trip to Dolores Park is obligatory. Mainly because there is only one warm summer day in San Francisco per year.
I'm obsessed with this resort near my parents' house. It's flamingo-themed. As you know, I love flamingos so this is my favorite place in the whole world.
I forced my friend Erika to help me produce these gorgeous paper banana leaves (another obsession of mine) to scatter all over for my birthday party. The party was hosted at my friend Alexis' gorgeous Windsor Square home.
I made that painting above the fireplace.
As with everything else in my life, the cake was Joan Didion themed. Credit goes to gorgeous interior design Matthew Lanphier for this one. And to my friend Rami, who, like, actually picked up the cake.
A lamp from Lawson Fenning that I've been dreaming about since I saw it.
I love puns and Japan more than anything in the world, so I had to have this hat from Japangeles. Check out the AWESOME floral ones on their website…
My favorite birthday gift of the year. A collection of drawings from The Blake Wright. Having them framed now to hang on my wall…
A few triangular paintings I am working on. My production designer friend Nathan helped me make the canvas stretchers.
A David bust on my friend's dining table. You, too, can have this treasure. (It's from Restoration Hardware).
A painting I found at Shopclass. It's still available. Go buy it!
I found my new favorite restaurant in Healdsburg. A pizza restaurant named after me! Maybe I will change my name to Pizzando Soria.
Finally, I have been in love with this adorable Spanish house in Windsor Square for ages. If you know the homeowner, please tell them to put me in their will, leave their house to me, and then die immediately.
That is all. If you'd like to stay up to date on my world ogling, please follow me on Instagram. My handle is oar_lawn_doe.
Love,
Orlando