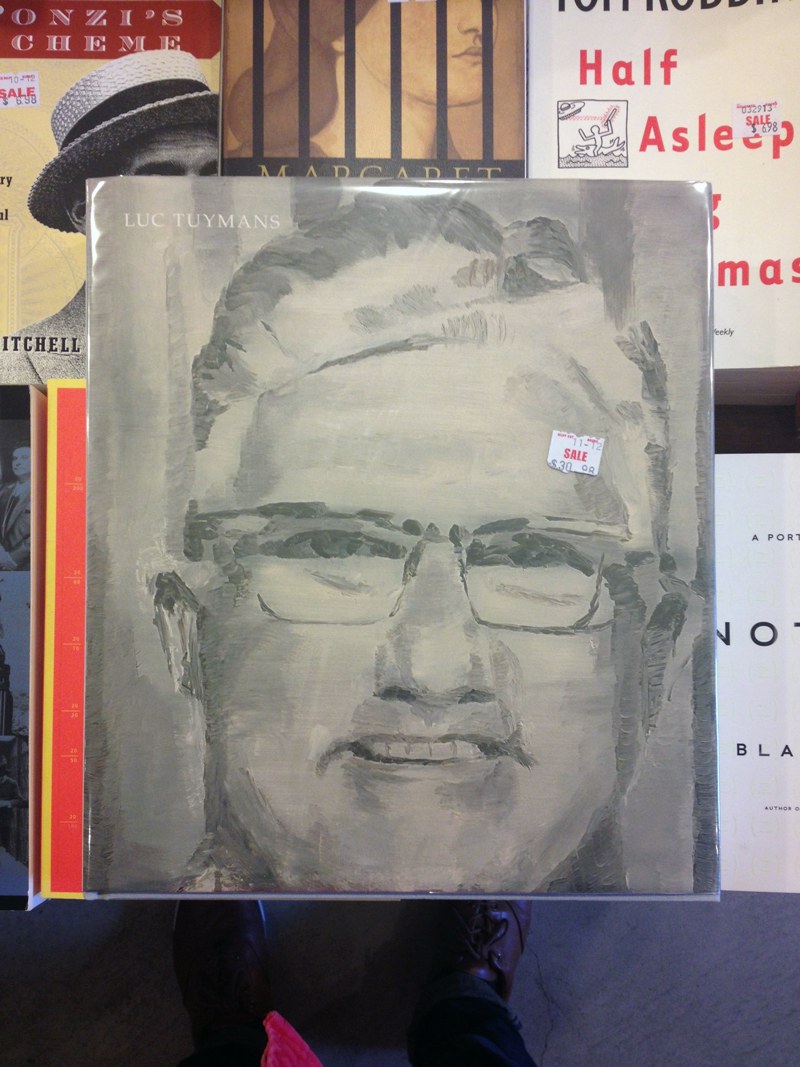 Dear World,
A wise man once said the following:
"My brain lives in New York, my body lives in Los Angeles, and my heart lives in San Francisco."
That wise man was me. San Francisco just feels like home, always has. My family visited quite a bit during my childhood so I have a lot of memories of being a little boy there, wandering around the SFMOMA with my mom or begrudgingly going to Giants games with my dad (I like them more now that there is beer involved).
I went to San Francisco a few weeks ago to visit family. And here's what I saw:
The futuristic people mover at SFO:
The BART system, which, if your family doesn't love you enough to pick you up from the airport, can take you to and from the airport (Sidenote: hey, LA, have you heard of this idea? Public transit to the airport? It's super fun and, like, useful).
Chow, a great casual little restaurant in the Castro.
Venga Empenadas in the Mission, close to my sister's apartment. I've never eaten there but I'm kind of obsessed with the signage.
My sister took me to a great bookstore where I found some amazing books at even more amazing prices. Phoenix Books in Noe Valley has tons of delightful books to ogle, including these two art books I bought for $20 each.
Mill Mercantile is a pretty store for the ladies. And if you're looking for a $500 duffle bag, you're in luck!
My favorite store by far in San Francisco is Monument. They carry a ton of mid-century furniture and accessories, all of it perfectly curated and totally amazing. It's the kind of store that both excites you and fills you with rage, because I want everything in there but it all costs $4.7 million.
I coveted this globe:
And this awesome pine branch wall decor:
And this Cherner pretzel chair.
And this ridiculous stool, that looks like it fell out of Kelly Wearstler's handbag:
There is always a lot to stare at in San Francisco and I'm always sad to leave. I'll be going back soon though. Hopefully to buy everything at Monument.
Love,
Orlando