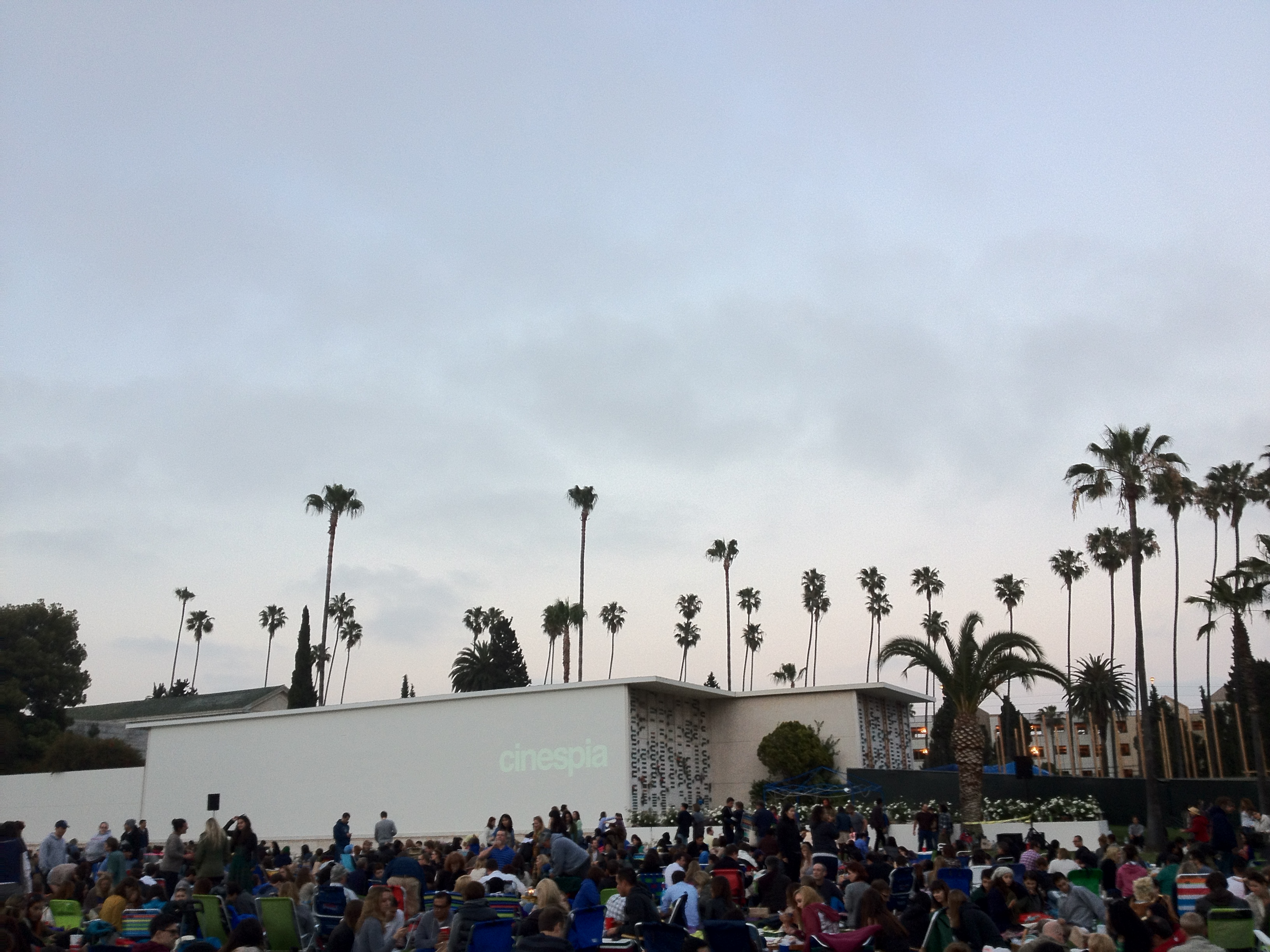 Dear Diary,
I spent the past two weeks in New York, where the weather was cloudy and rainy and wet the entire time. I had a great time decorating The Lake House with Emily, but I missed my boyfriend and home so I was ecstatic to come back to Los Angeles. I got back Saturday afternoon and immediately began having more fun than I've ever had in my whole life. Saturday evening we went to Cinespia. This is the film series they have every summer at the Hollywood Forever Cemetery. It's one of my three favorite things about summer in Los Angeles (the other two are the Hollywood Bowl and glamourous pool parties). The film shown this week was "Strangers On A Train," which is a pretty awesome Hitchcock film about a hot guy named Guy who meets a crazy murderer on a train (as you can imagine, zany antics ensue and everybody dies).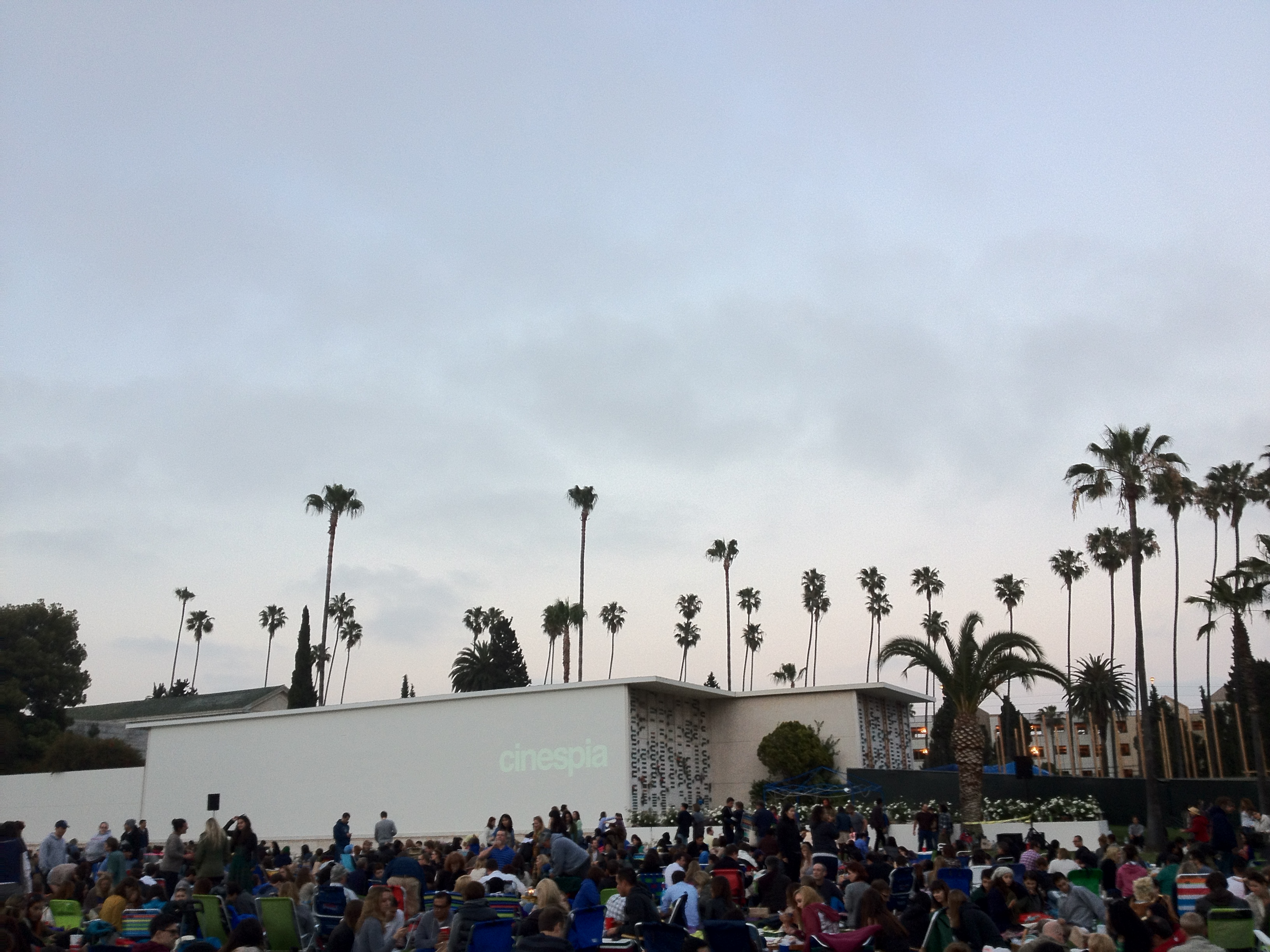 I love spending time with my friends. Especially when we are all staring into screens and ignoring each other. Mem'ries!
What could make my homecoming even more glamorous than the season's first Cinespia screening? The season's first pool party.
Firstly, I have to tell you about the guys who threw the pool party. Here are some pictures of them:
Seriously, they are perfect (I'm not showing you their actual pictures to protect their ubersecret identities). As you can see, one of them is Blond Ken, the other one is Brunette Ken. They live in this gorgeous house where I'm sure they spend most of their time frolicking together, doing jumping jacks, laughing out loud, and rolling on the floor laughing.
Did you ever notice that no one in LA ever seems to be at work, and yet everyone is rich? It's the exact opposite of New York, where everyone is identified by their high status finance jobs. New Yorkers pride themselves on having elite jobs that trap them in their offices, allowing them to buy luxurious houses in the Hamptons. Angelenos live a bit differently. The goal here is to never work and to live like your life is a vacation. I know both of the hosts have, like, actual jobs that are fancy, but I'd prefer to imagine that they do nothing all day but eat fresh fruit by the pool and talk about their feelings. That is what I'm going to do when I become disgustingly rich.
This is what the pool looked like. In other news I was the fattest person there. And I'm not even, like, technically fat.
In addition to being beautiful, rich, and popular, the homeowners also had great taste. Which really is just kind of annoying. How obsessed with this portrait are you? I thought about stealing it.
This is the guest bedroom. It's where I'm going to sleep when I ask Blond Ken and Brunette Ken to be my gay dads. Or when I become the pool boy, whichever comes first.
Look at that sun streaming in the window! California is fantasyland and that is that. Also, I love that print by the window. Gimme.
They have a beautiful living room, furnished in delightful pieces, both modern and vintage. I met their talented designer at the party. Also at the party was Craig Olsen, a famous designer who has the handlebar moustache to end all handlebar moustaches. His moustache was my favorite person at the party.
In conclusion, if I were to steal anyone's identity so that I could live in their house and have their lives, I would want to be one of the Kens. Also, I've checked off two of my three summer to-do's (the only one left is the Hollywood Bowl, where I will be seeing Hot Chip in a few months). I really do love living in this city. Especially when I get to spend the weekend watching movies in the cemetery and going to pool parties with Ken dolls. Yay!
Love,
Orlando