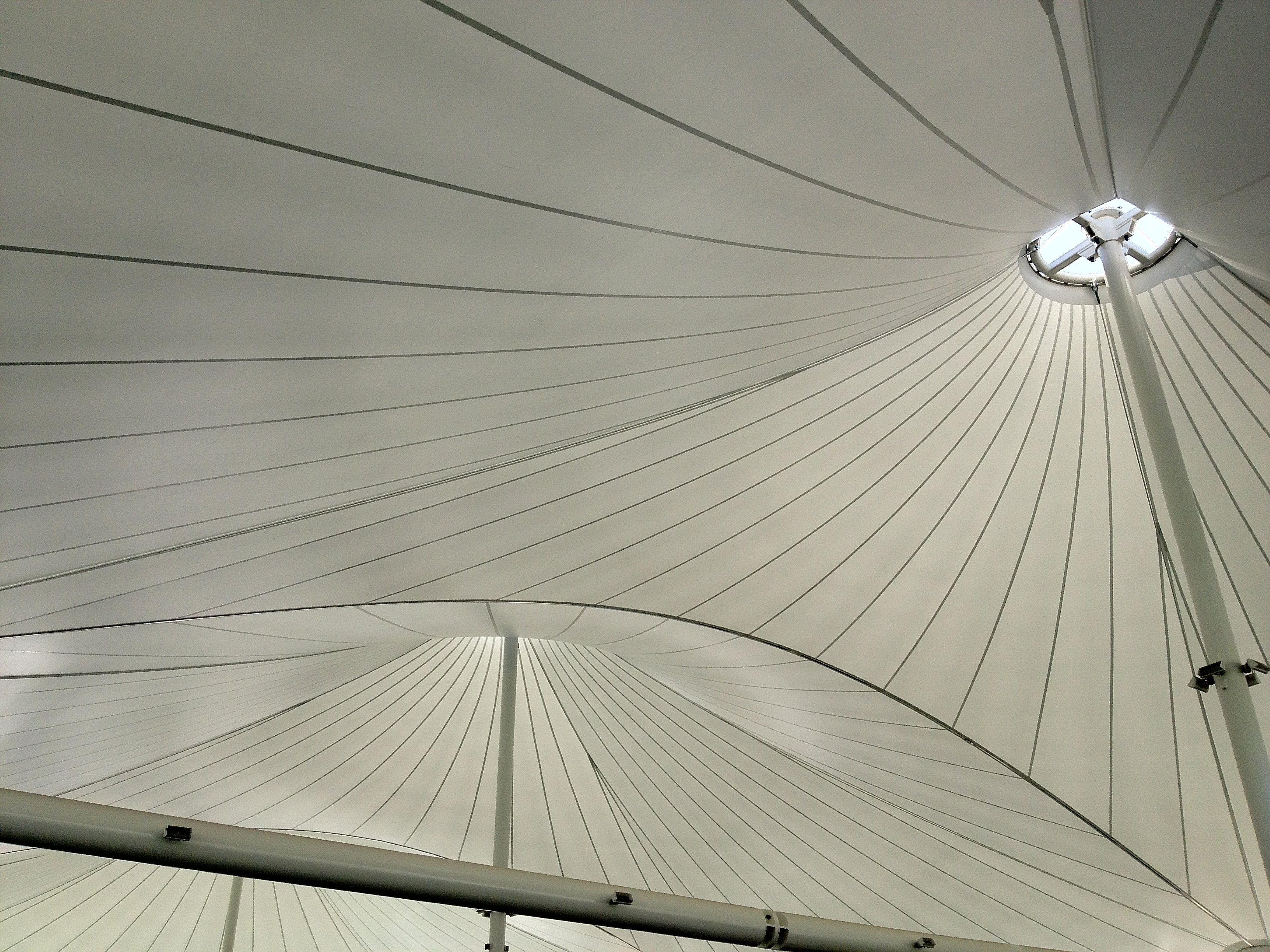 Dear Everyone Who Went to Coachella Weekend 1,
Why didn't you warn me??? Of course you told me that it was going to be loads of fun, the most exciting experience of my life. What you didn't tell me was that it would, like, actually kill me. It was a ton of fun and I'm happy I went. But honestly, it was the most exhausting experience of my life. It's been two days and I still feel like an actual corpse.
The weekend started off in a serene, peaceful manner. We went to the ticket tent to grab our shuttle passes. It looked like this: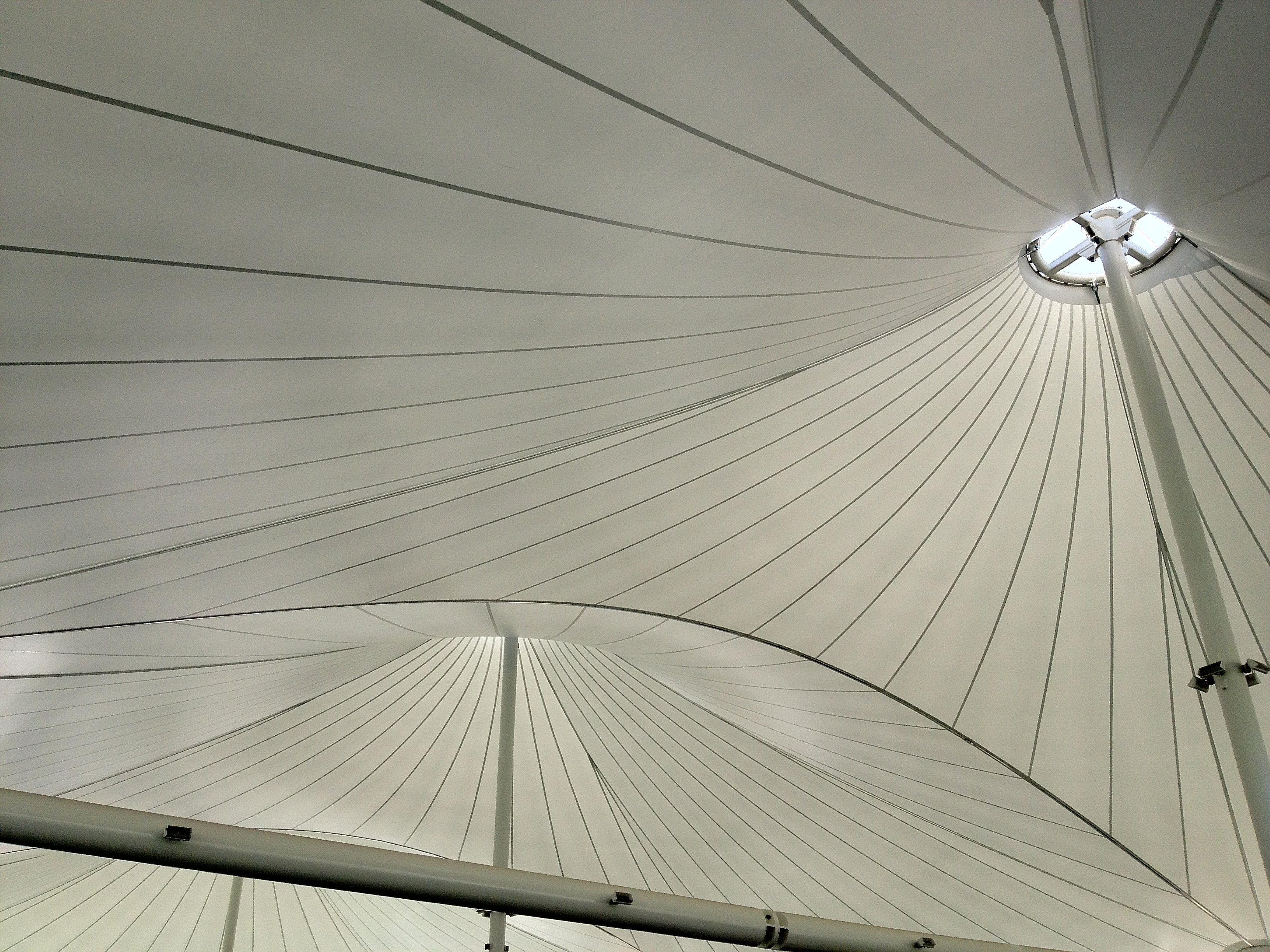 Then we went back to our house (we stayed near La Quinta, a beautiful old resort in Indio). The property was super calm and quiet in the hot morning hours.
We did some exploring around the dry landscapes that surrounded the oasis we stayed in.
I even stopped to pose for this cheesy picture in an old gorgeous tree at the La Quinta Resort.
The typography at La Quinta was super cute and hand painted. The hotel is from the late 1920s has a tremendous amount of history to it (the cab driver told me Marilyn Monroe used to hang out there).
We enjoyed exploring and hiking and taking pictures. Everything was so relaxing an warm. And then this happened:
Yeah, so basically Coachella is Spring Break. The above pooldancers were dancing to this song:
It's totally my new favorite sumer jam.
The performances at Coachella were all incredible. Naturally, my favorite was Radiohead. Florence and the Machine were also good. And the finale with Tupac's hologram and Dre wasn't bad either. Listening to "California Love" in a sea full of white people singing along to "in the city of Compton!" while white dancing was one of the most delightful and perplexing experiences I've ever had.
Sorry for all this nudity, but I had to keep some journalistic integrity and to be honest, it was so hot (104 degrees) that wearing clothes simply wasn't an option.
This is The Weeknd. When they came on I was all "who is this?" And then I felt about a hundred years old and everyone laughed and then they asked me to leave. Not really.
It finally cooled off a bit at night, allowing us to stop suffocating and concentrate our hardest on dancing. Which really is the point of life. And Coachella.
The drive home (which lasted about 5 hours because of traffic) was one the of the worst experiences of my life. But it was worth it, because Coachella was one of the best. Now if I could just get my heart to start beating again and regain my will to live.
Love,
Orlando