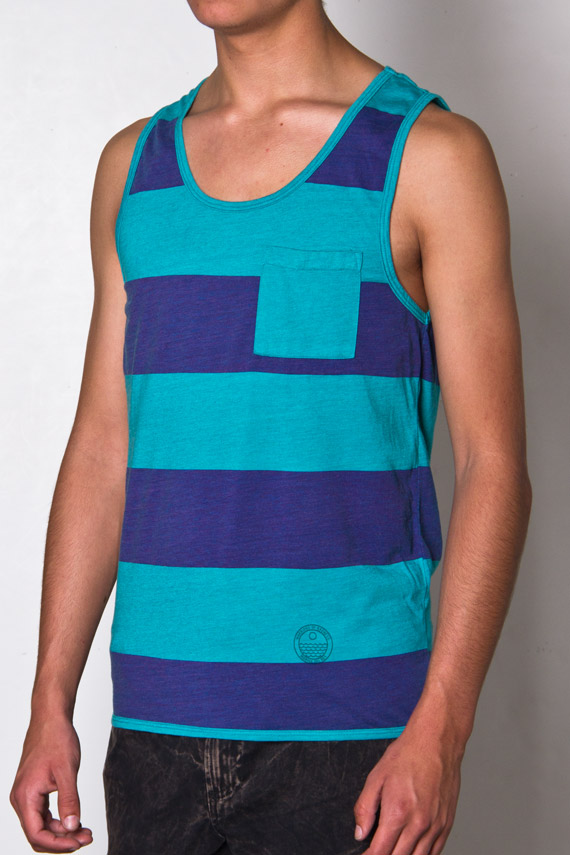 Dear Warriors Of Radness,
Sometimes when the cloudy winter weather has me down, I Google images of your clothing and feel better about the world. Everyone knows I love bright colors a little too much. In fact, every time I get dressed, I am accused of being either gay or a woman (one or both of those accusations are true). Not only is Warriors of Radness clothing bright and exciting, it also provides inspiration for some wonderfully playful photographs. Below is a selection of some of my favorite images featuring Warriors of Radness clothing and a collection of uber-glamorous surf hippies. Delightful!
Tank, $22

Hoodie, $125

Graphic Tee (past season)

I Heart WOR Shirt, $12 (was $32)

Tank Top, $40

Pullover, $42 (was $144)

Muscle Guy Shirt, $10 (was $36)

Swim Trunks, $105

Fleece, $110

Surf Punks Tee, $12 (was $36)

Sweatpants, $145

Aqua Shorts, $66

Sweatpants, $145

Sweatpants, $145

Aqua Shorts, $66

The following four looks are from past seasons.

Surf Punks Tee, $12 (was $36)

Stonewash Shorts, $80

Sweatpants, $145

Rainbow Trunks, $28 (was $110)

Even when the sky is full of clouds and it's cold outside, these pictures make me want to become a beach bum, live in a tent on the sand, and wear neon for the rest of my life. Yay!
Love,
Orlando