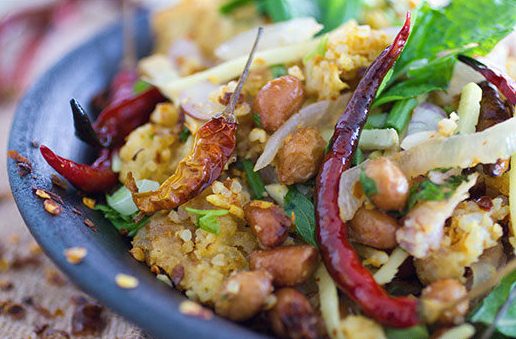 By Contributing Food Editor Jared Levan

Dear Daily Grind,
It is with great pleasure that I inform you of my brief (but not too brief) leave of absence. At the request of my good friend, Whitney, I have consented–with little to no coercion–to a two-week vacation to the glorious land down-under. And while I will declare to customs my trip is a holiday, I can't help but think of this trip as work-related…to some degree.
I will eat, after all, and I will undoubtedly (yet willingly) describe what I eat–how it looks and how it tastes–in unfettered detail.
So what will I be eating whilst on "holiday" in Australia?
#1 Lamb, Lamb….Lamb
Forget beef–from what I'm told, lamb is the dominant meat down under. I do love lamb, so I'm rather excited to see what the Australian chef can do when it's the protein of choice. Chances are by the time I leave I may be sick of it, but might as well take advantage of it.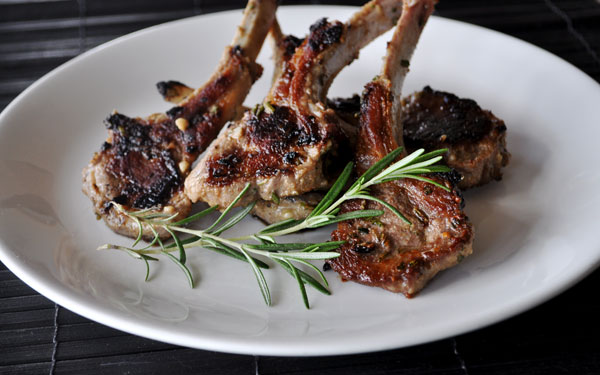 #2 Sydney's Thai Town
Sydney is known for it's Thai food, so much so that it was named on Saveur Magazine's, Saveur 100. Because I love and trust the folks at Saveur, I've adding these thai joints to my list of places to check out:
Chilli Cha Cha
Spice I Am
Thanon Khao San
Chat Thai
#3 Victoria Bitter Beer
Believe it or not, Foster's is NOT "Australian for beer" and my list wouldn't be complete without including a beverage or two. According to my sources (friends who've visited/live there) the REAL Australian beer is Victoria Bitter. Cheers to that.
#4 Vege-what?
It may look like a combination of molasses and chocolate, but vegemite is something completely different. Vegemite (similarly known as Marmite in the UK) is an enriched paste made from Brewer's yeast extract. In Australia, they use this stuff on everything from sandwiches and toast to desserts and pastries. I've never tried it, so I can't wait to get my hands on some.
#5 Food a la Jamie Oliver
Unfortunately for us, there are no Jamie Oliver restaurants in New York City–or anywhere in the US, for that matter–so I jumped at the prospect of snagging some chub at his Sydney-based, Jamie's Italian. Here's hoping the Naked Chef lives up to my expectations.
Regardless of where or what I eat, this trip is sure to be adventure.
Love,
Jared