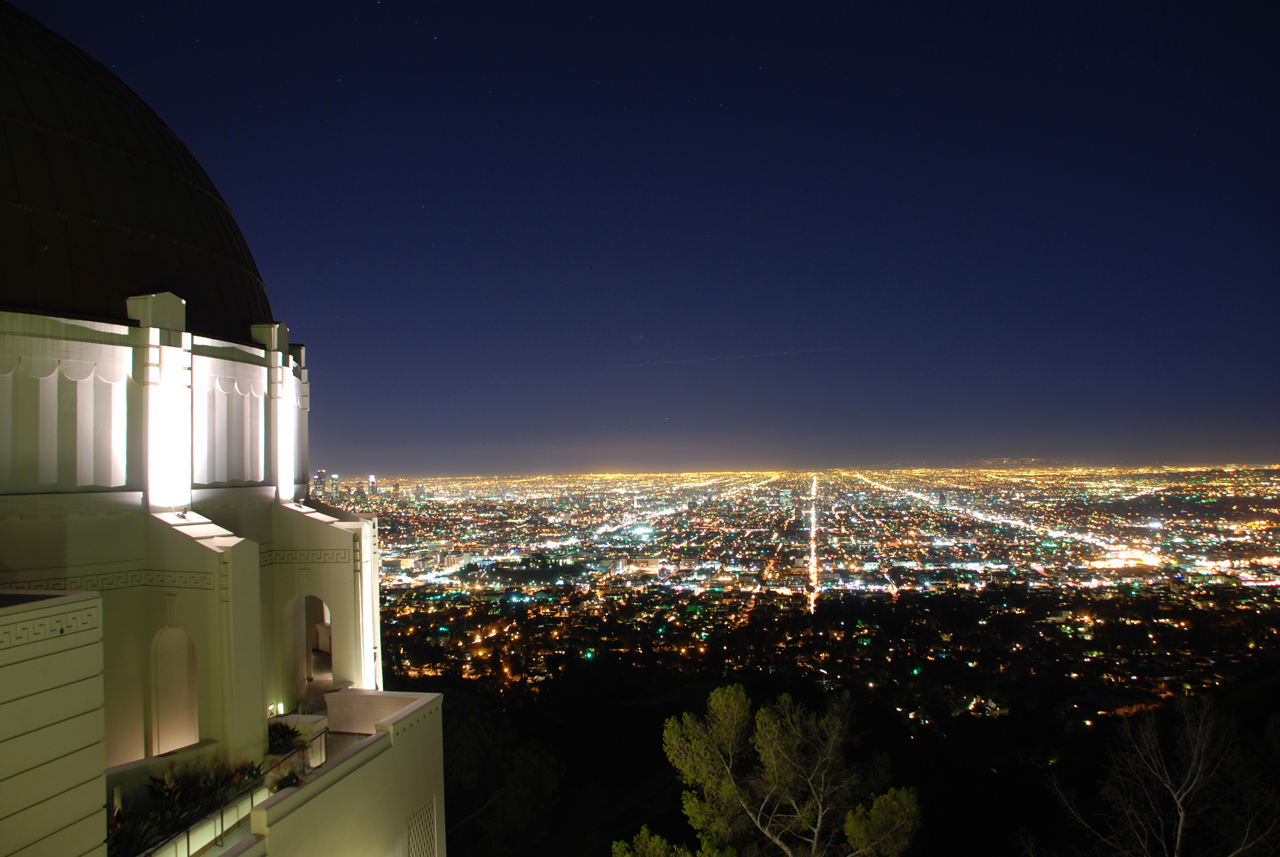 Dear Griffith J Griffith,
I'd like to thank you for Griffith Park and The Griffith Observatory. Sometimes when I'm having a crazy week I take a drive up to the observatory and walk around just to calm down and stare at the giant city I live in. I have been to the observatory a million times, but I've never seen a planetarium show so I decided to visit last week to check one out. The star shows are pretty cheesy, but they're totally old-school and informative and will leave you freaking out about how tiny we are in comparison to the vastness of the universe.
If you love looking down on people, there is no better place than the Griffith Observatory, perched high above this glorious city.
I love all the vintage signage and the pretty copper rooftops.
Parts of Rebel Without A Cause were filmed here, so there is a sculpture of James Dean. It kind of makes him look like a gaunt werewolf. I want to look like a gaunt werewolf.
The grounds of the observatory are beautifully manicured and a great place to catch a sunset whilst thinking about your deepest, darkest secrets. If you have any. I don't because I'm perfect.
The whole place feels like a time warp (it was built in the 1930s).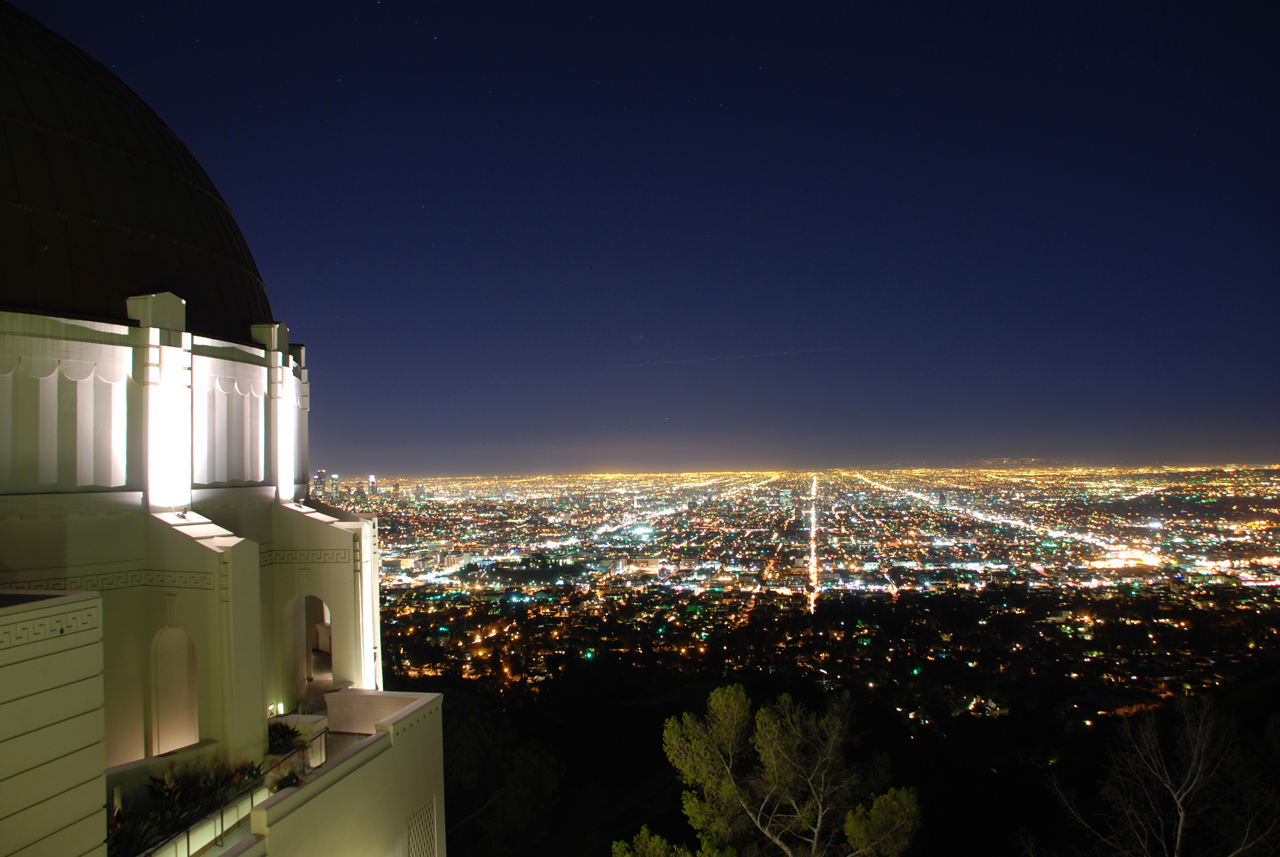 If you've not been there you need to go visit Griffith Park and the observatory. Catch a show at the planetarium (but prepare to be bored and/or terrified of the insignificance of humanity). Fun!
Love,
Orlando