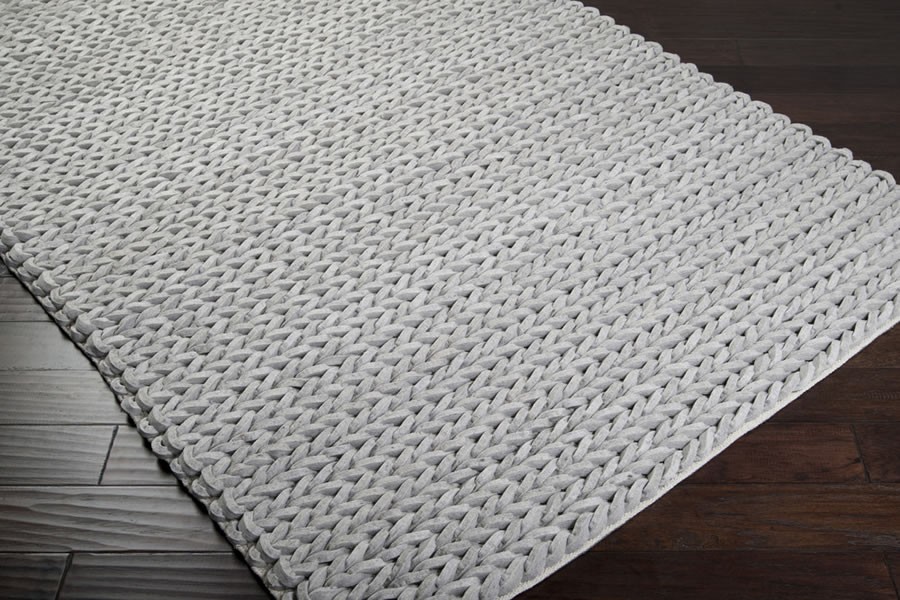 Dear Friends,
I think I have a rug problem. It's like whenever I'm not on rugs all I can think about is getting more rugs. And then when I'm not on rugs I all I think about is rugs. And then my friends show me their rugs and how they're using them, I just want to go out and steal/sell bikes so I'll have more money to spend on rugs. I'm a total rug addict. It started out slow, I put a rug in my living room. But that rug was just the gateway rug, and now I can't stop. I live in an apartment with cold, hard, bamboo floors that look like this:
Every morning I wake up and my feet hit the cold hard floor and all I can think about is where I can get more rugs. I need a rug dealer.
Wool Cable Rug $809 from Rugs USA (8 x 10)
I want to inject this rug between my toes. Meaning I want to step on it with my bare feet every morning when I wake up…
Nate Berkus Dhurrie Rug. $480 from hsn.com (8 x 10)
Emily has this in her guest bedroom and sometimes I think about stealing it and bringing it home with me. Sometimes being a rug addict compromises one's virtue.
Jute Boucle Rug $279 from West Elm
This rug is perfect for the cash-strapped rug addict. It's so cheap and the grey color is very pretty.
It comes in other colors too:
Maui Chunky Loop Rug $479 from Rugs USA (9 x 12)
This is a warm and inviting rug. We recently sold this rug to a client and he loves it. I  bet he's on that rug right now.
Thom Filicia Jasper Crackle Dune New Zealand. $692 from Overstock.com (8 x 10)
This rug is totally crazy but I love it. Looks kind of like a tribal pattern but modern.
$2,420.99 from Hayneedle.com (8 x 11)
This is like the first one except more felty. And sometimes, you just need a felty rug. Or any kind of rug to protect you from the cold hard world. Being on rugs makes everything feel better.
Woolen Jute Blend Rug $207 from Home Decorators (8 x 11)
This rug brings together two of my favorite ingredients: indigo blue and jute. Mix those together and you get total ecstasy.
Facet Rug $850 from Dwell (8 x 10)
This rug is trippy, but the graphic pattern on it makes it worth the trip.
I'd like to conclude this drug-pun-infused post by letting you know that I don't do drugs, but I do love to  make fun of them. Ask my friends, I'm a nerd when it comes to that stuff. I used to think it would be fun to look like one of those Calvin Klein heroin models from the 90z but I'm sure if I ever tried drugs my brain would explode instantly and the Jonas Brothers would pop up out of thin air and say "And that's why we say NO to drugs!" as I lay dying. It would be the best PSA ever. Drugs are bad habit mainly because they kill you and they're so expensive. So if you want to waste your money on something crazy expensive and addictive, why not let it be rugs? That way your feet will thank you and you wont have to die. YAY!
Love,
Orlando