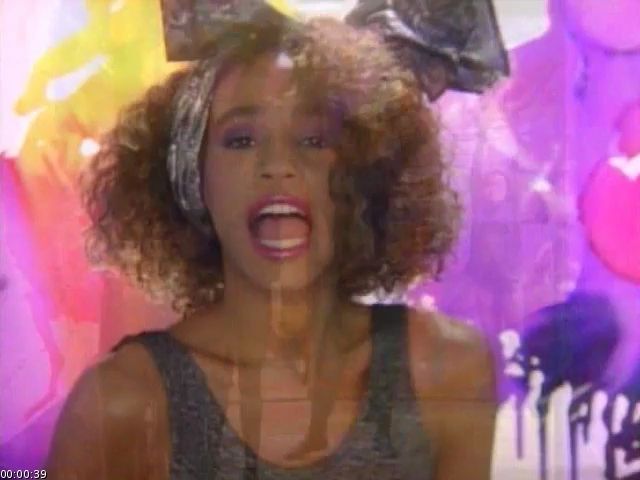 Dear Diary,
I was in the car on Sunday after the Rose Bowl Flea Market and a Whitney medley came on the radio. At which point tears started streaming down my face. I was a little confused as to what I was so upset about. After all, it's not like I was besties with Whitney Houston or that I was one of her biggest fans. Quite the contrary, I made fun of her crazy antics along with everyone else. But upon further investigation I've decided what bothers me so much about her death is the loss of something so beautiful, a gift so incredibly rare and wasted.
When I think of Whitney, I think of her in the 80s. She was blessed with such an incredible gift and it came in such a beautiful, exuberant, youthful package. Her performance in the video for "How Will I Know" (which is maybe my favorite song alongside "I Wanna Dance With Somebody") is the essence of vitality. She just drips with beauty and talent in this video.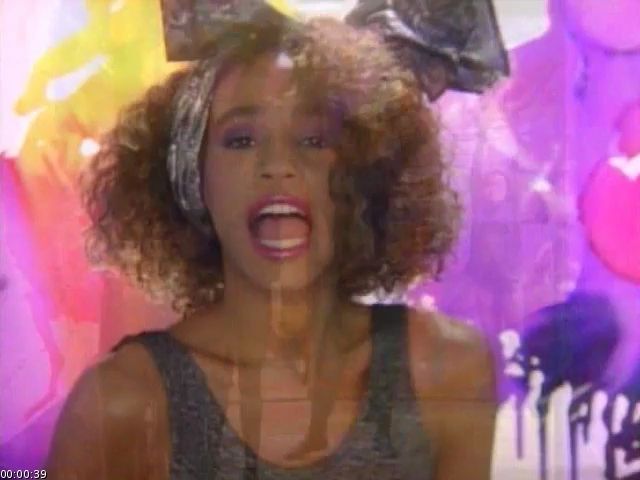 Here's the video:
I also love these images of Whitney in the 80s and 90s. They are photographs of somebody who could have (and did at times) had everything. Sure, she was hardworking and ambitious, and that counts for something. But she was born with an innate gift, an unparralleled voice, that ultimately went wasted. That seems kind of harsh, given how many songs she created over her life, but she could have created more. When you love an artist, you just can't get enough of her work and I definitely think we didn't get enough of Whitney.
The sadness about her death, aside from the tragedy of someone with a family dying so young, is for me about a lost opportunity to create beautiful things. When she died she was no longer the youthful, vibrant siren she was in her 20s, but I always had this subconscious hope that she would clean herself up and somehow get her voice back so that she could continue to create beautiful songs to share with us. When someone talented dies too early, it feels like a robbery and a waste (recently deceased artist Mike Kelly and incredible talent Amy Winehouse come to mind).
With all these thoughts in mind I'm not going to feel weird about mourning the death of a stranger. With Whitney we've lost not only an American icon. We've lost something beautiful, an artist who created wonderful things that made us happy and, in ways small and large, enriched our lives.
Love,
Orlando