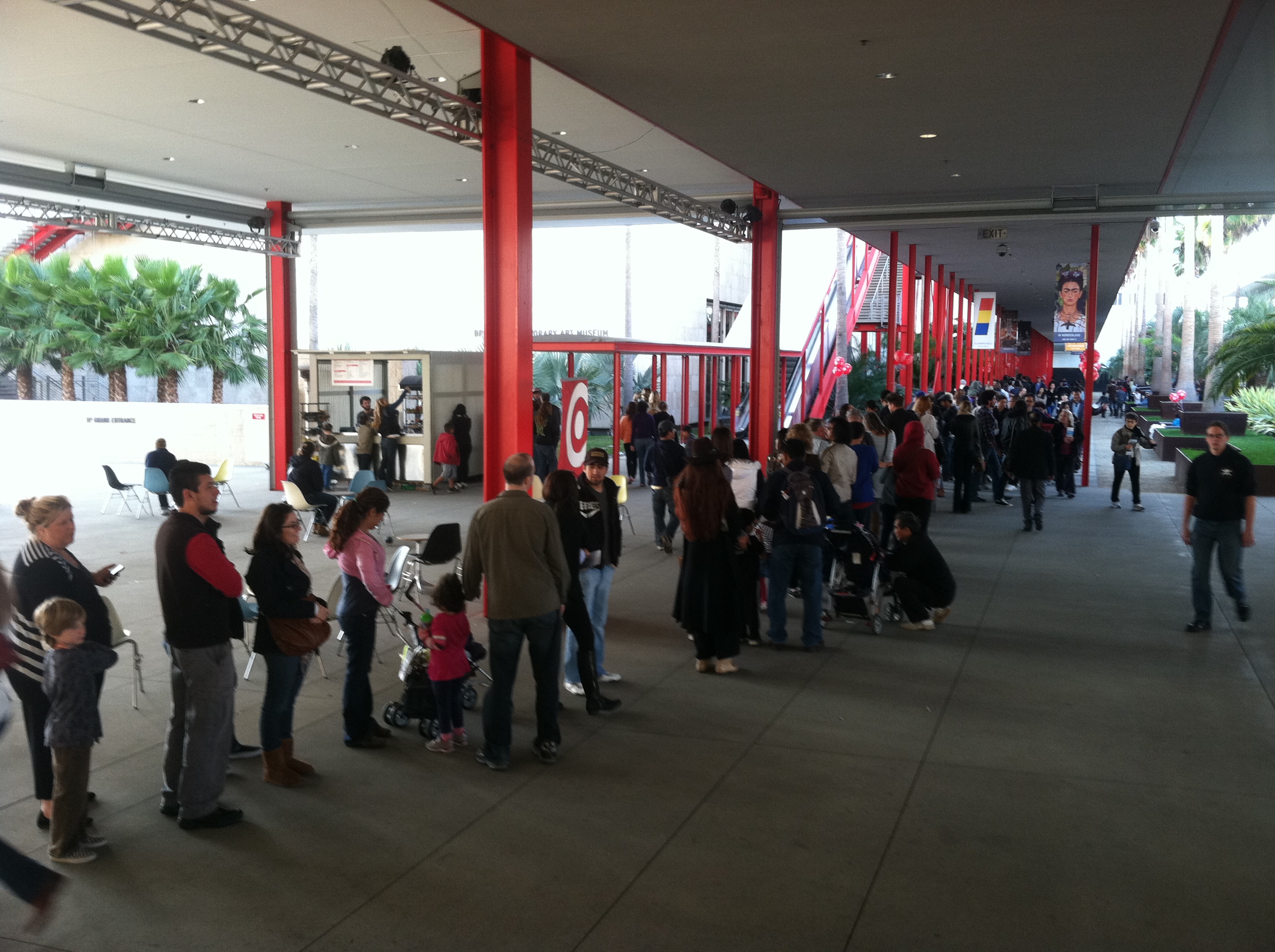 Dear Jennifer Love Hewitt,
I've been promising to tell you about what my favorite place in Los Angeles is and, well, here it is. I love LACMA (the Los Angeles County Museum of Art). There, I said it and I'm not ashamed. It's my favorite place in this city. It gives me a sense of peace in a world full of chaos. I visited recently to check out the new Chris Burden installation ('Metropolis II') I was hearing so much about. It's pretty amazing. But don't take my word for it. Watch this mini documentary about it:
We went on a super crazy day, so the line to see 'Metropolis II' was out of control.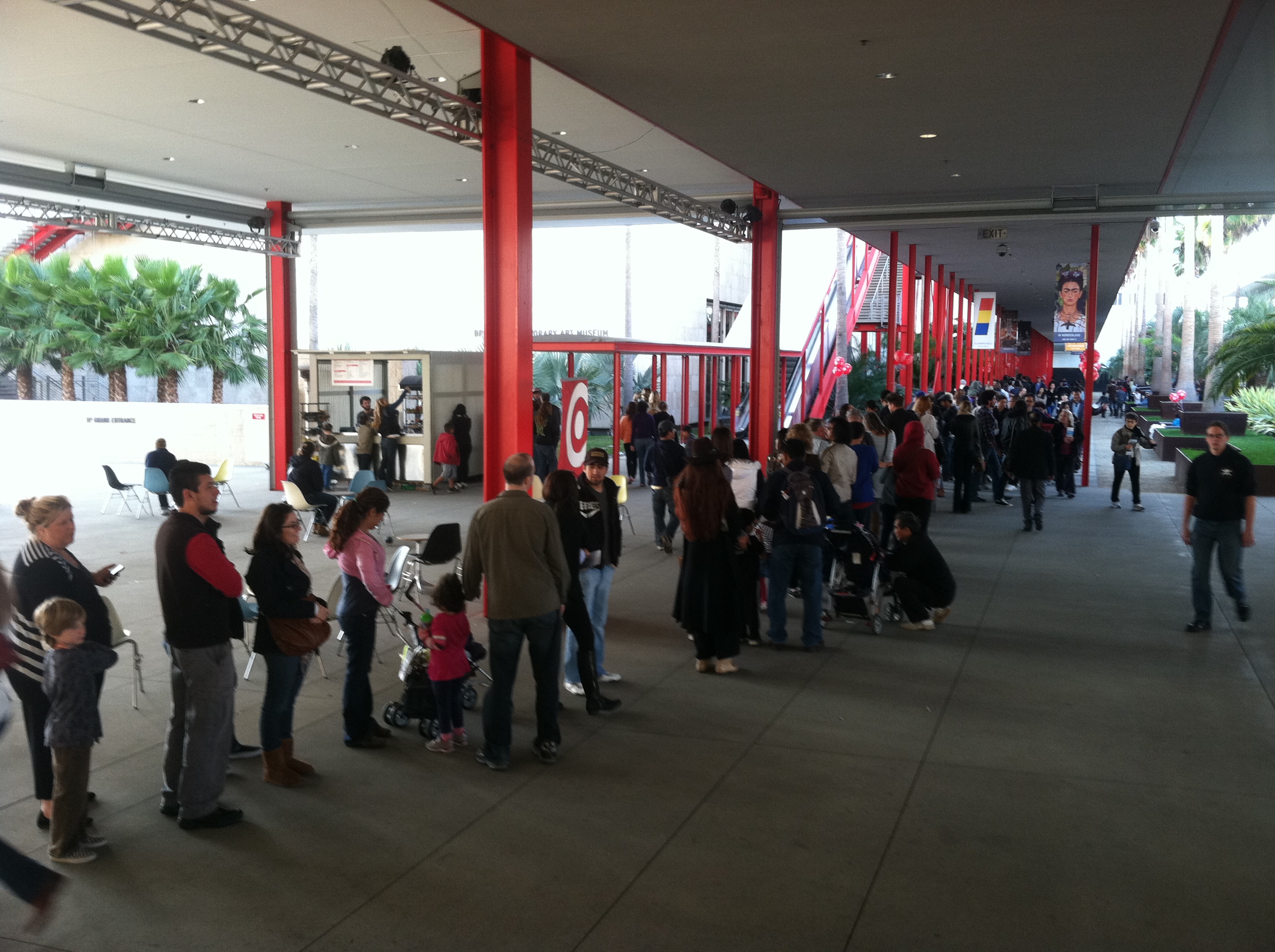 The piece is so large and overwhelming that it's hard to do it justice in a photograph. But I tried anyway.
For some reason LACMA trapped a poor attendant inside the installation and never let him leave. They gave him earplugs. I suppose this was to keep him from going to totally insane because the sound definitely wasn't loud enough to be dangerous.
Sidenote about Chris Burden. He got famous by doing a performance where someone, like, shot his arm off with a bazooka. Okay, it wasn't a bazooka. But he did do a performance in the 70s where he had someone shoot his arm and the art world was all "oh my god" and then he got super famous and now he makes really happy installations like the lamp posts on Wilshire in front of LACMA.
This was another artist on view. Bruce Nauman. To be honest, I wasn't really paying attention to this piece so I have no idea what it was about. Sometimes, it's okay to go to museums and only really look at one piece. That way you can go back another day and look at other stuff. Stop judging me.
I kind of wanted to rip this Glenn Ligon off the wall and take it home with me.
So stop whatever you're doing right now and run to LACMA to see the glorious Burden piece and everything else that luxurious museum has to offer. And while you're there buy me something. I love presents from art museum gift shops.
Love,
Orlando