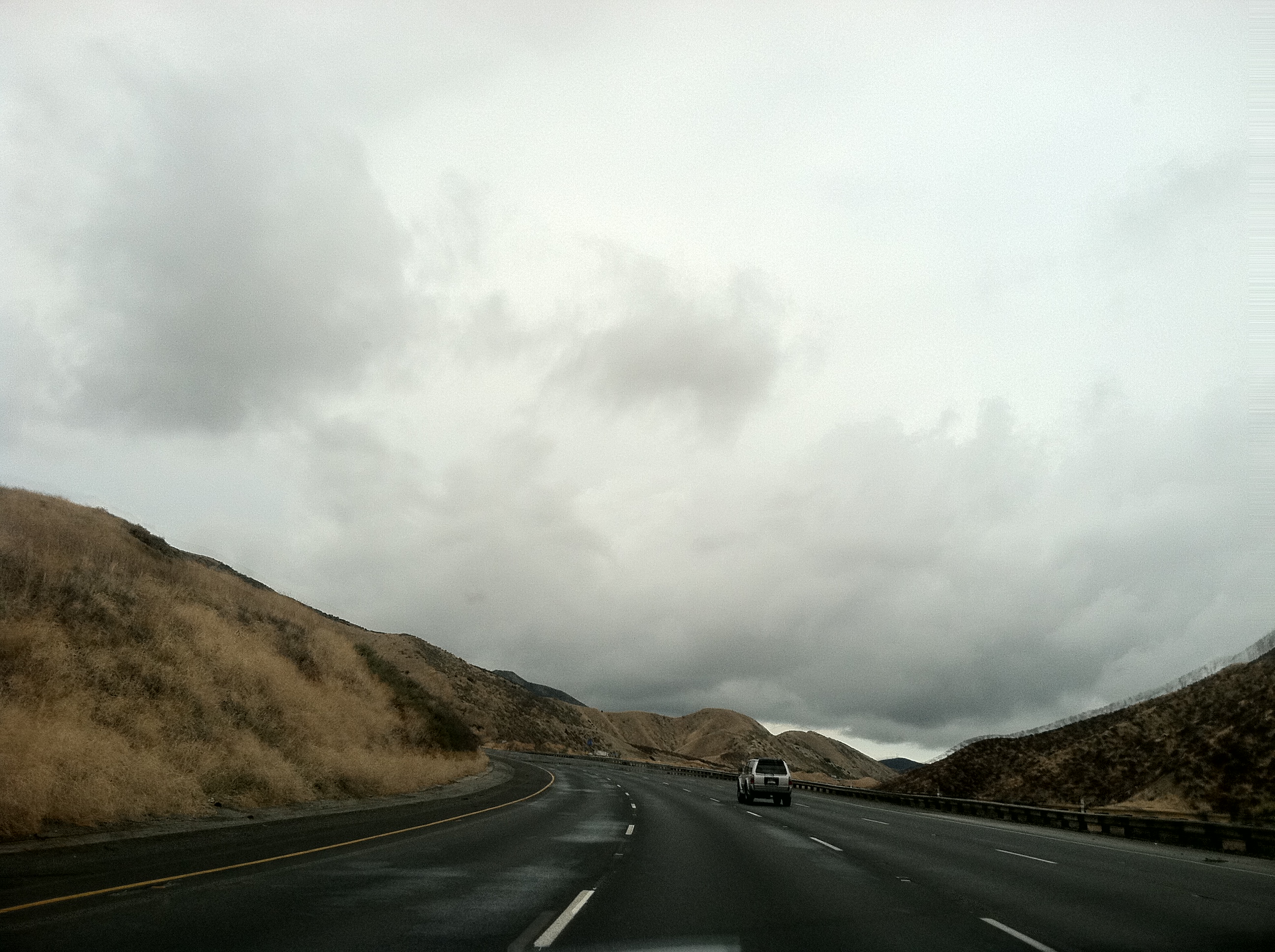 Dear Diary,
Until last week it was still summer in Los Angeles. For the entirety of the endless Halloweekend 2011, it was 80 degrees and gorgeous. Thus, I have been itching for some fall weather. Some trees with yellowing leaves. Some fall rain, wetting the dry grasses and making everything smell like freshly brewed chamomile tea. Instead, what we have in LA is bimbos (male and female) playing volleyball underneath palm trees, tanning their skin in the glorious sunlight and going on hikes carrying an iced coffee in one hand and an adorable Chihuahua in the other. Sometimes the only way you know it's autumn here is when you go into the coffee shop and they are serving "pumpkin spice lattes." Sidenote: WTF is a pumpkin spice, and why do we all pretend it is a rational flavor for a coffee drink?
My first response to feeling fall-deprived is normally to drive straight to Yosemite, my homeland and the place where my parents still reside. But I've been so busy lately that I haven't had time. So this weekend, after narrowly avoiding jury duty on Friday, I fled to the mountains. One of my favorite things about going up there is the drive itself, which weaves up the Hollywood Freeway, to The 5 Freeway, to Highway 99, to Highway 41. These roads take you through the golden center of California, surrounded by beautiful ochre mountains that do nothing but remind you of John Steinbeck novels and their descriptions of the Western landscape.
Once you get up into the mountains, the vegetation changes and so does the color palette. From golds and yellows to greens, browns, and reds. This is on a road in Mariposa, about 1.5 hours outside Yosemite.
This is the view from the Wawona Hotel, where I went to a wine tasting event with my parents. It was freezing!
On Sunday morning I woke up in my childhood bedroom and it was snowy outside, which is always dreadfully exciting.
This is the waterfall by my parents house. The cloud situation led to pretty pictures.
The view from Mirror Lake, looking slightly like a Japanese block print.
Note the 27 degree temperature on the dashboard. YES!
As you can imagine, I came back to Los Angeles feeling refreshed and ready to play volleyball with all the other bimbos. YAY!
Love,
Orlando