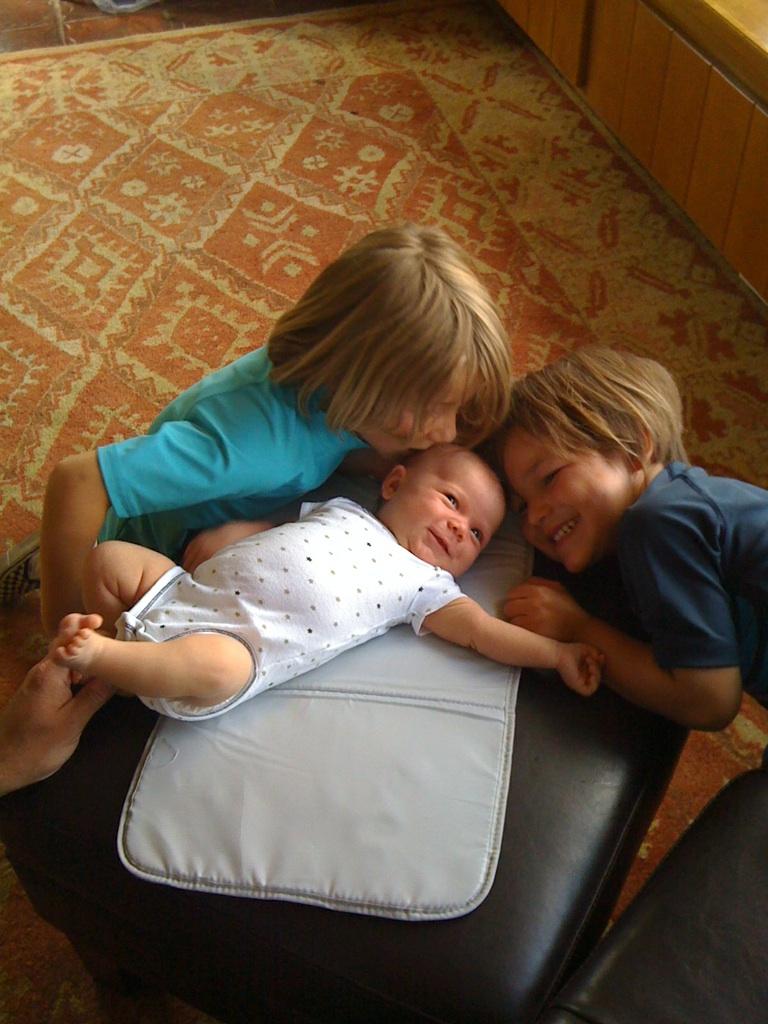 Dear Wierdos,
So I'm still hard at work making my dollhouse for the I'm A Giant challenge. Emily, Corbett and I took a field trip to a dollhouse store (yes, they exist) in Torrance. The owners of the store are total dollhouse experts. They know everything about how to make a proper dollhouse.
I took a few inspiration pictures there, but didn't buy much because I'm trying to make my dollhouse as cheap as possible. I do like this little globe though.
One of the Liliputians that lives in my dollhouse is an artist, so he'll be needing one of these.
I'm not doing wallpaper in my house, but if I were I might use this kind…
Inspired by our trip to the dollhouse store, I went to Pearl Paint and bought a ton of foam core, wood, and other construction materials for my falling down barn. First, I drew the structure onto the foam core.
After I cut out the side pieces, I used books to figure out the correct height for the second floor. I use books for a lot of things because I am very smart.
Then I added the third floor and some walls.
I used a combination of pins and hot glue to connect everything together. Next, I started facing the barn with some wood siding. Eventually I don't want any foam core showing anywhere.
And then on to making stairs, which is actually the hardest thing to design/make in the whole world.
These are the stairs I came up with. Eventually, I'll face them with wood or some other natural material.
Now on to adding our wood floors! I chose a wide panel wood floor that I am going to stain grey. I used a hot glue gun to attach it.
This is the current state of the outside of the barn. I plan on staining it to look weathered and then adding some lichen and making it look as beat up as possible. I want it to look as if it's rotting before our very eyes.
I have a long way to go but I'm off to a good start…
Love,
Orlando